SPORTS
4 Ideas to Run a Successful Flag Football Program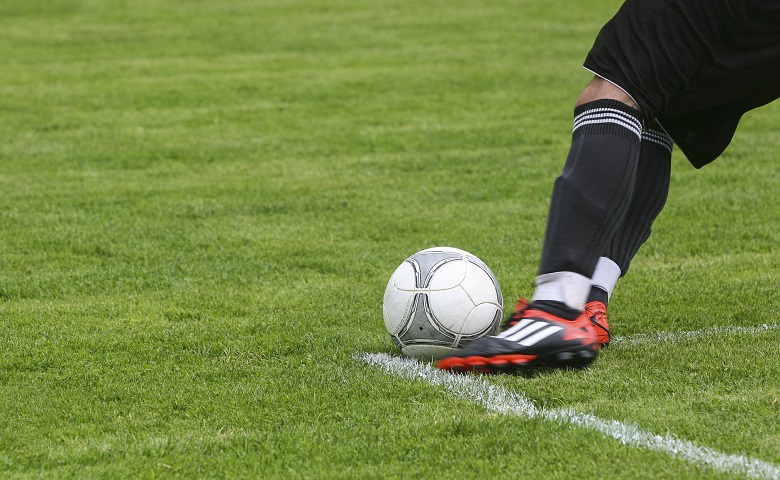 Flag football initiatives offer an opportunity for you to publicize football at the community level. With the right flag football program, you can introduce young talents to flag football, help them grow their skills, and get them to learn the basics of flag football sport. It's time-consuming and financially demanding to manage a flag football initiative. That's why you need the following for tips to make the exercise a success.
Creatively Lure Players to Sign up to the Program
Players won't just flock to your offices begging to be signed up just because you initiated a flag football league. You will only get players signing up for your program if they see the need to be in the program. You want to sell your program by offering discounts and incentives creatively. Tell your soon-to-be players how they will benefit from the program and why it's the ideal solution.
Run ads on social media platforms, newspapers, and any other channel with a large following from your target audience. You might want to offer signup discounts to those who register for the program first and don't forget to diversify your league's offerings.
Advertise the Program Widely
Advertising a niche business has proven itself a challenge leave alone promoting a flag football initiative. So, you can't sit and hope everything will work just because nobody else has ever started a similar program in your neighborhood. You must not rest until you have seen your program gaining the traction and following you want.
Create an Instagram, Facebook, or Twitter page for your flag football program and ensure you update it every day. Sharing dozens of posts every week gets your program the online traction it needs to keep attracting more followers and contributors. Create a website from where to run your programs and ensure you regularly update details of your program, including upcoming events, Board meetings, coaching applications, and more.
Sponsor and support other related sports leagues in your community, including softball, basketball, and baseball. Sponsoring other leagues is an effective way to have your logo and website featured in multiple websites and programs, which gives it better and bigger exposure.
Source for Volunteers and Teams
You will likely not have the financial muscle to keep everything running smoothly at the start of your league. Purchasing the necessary equipment, paying to get the playground made, and paying for coaching services can leave a serious toll on your finances. You don't necessarily need to spend all your money to pay for these services while you can find volunteer coaches at Indeed.
If managing the volunteer coaches appear challenging, you can have parents and friends take on those responsibilities. You will discover that many of the people in the neighborhood you just initiated the program are ready to assist in the best way they can. Get some people to act as coaches, others as board members, and others to give the financial support. You can have the volunteer coaches enrolled in awesome programs such as the Flag Football Plays to enable them to up their game.
Make the Registration a Breeze
You don't expect hundreds of parents to happily visit your registration center every day if you give them the challenge of having to write you a check to start the registration. You shouldn't expect many signups if your office is located several miles from the community because not many parents would wish to drive miles away or pay a lot on transportation costs. In addition, you will only attract few signups if the parents have to fill length paperwork.
It would be easier for parents to sign up their kid flag football players if they can easily signup online and pay for the registration in a matter of minutes. Setting a system to ease the registration and payment of registration fees will save you time and money and help you attract more signups. You should not make the process that's naturally easy complicated by not doing the necessary research.
Running a newly started sports program requires commitment and proper marketing to reach out to a bigger audience and lure many players to sign up. The four tips mentioned above will prepare you to start and successfully run your flag football initiative.