LIFESTYLE
Doctor Strange 2 Will Evolve the Future of Marvel Films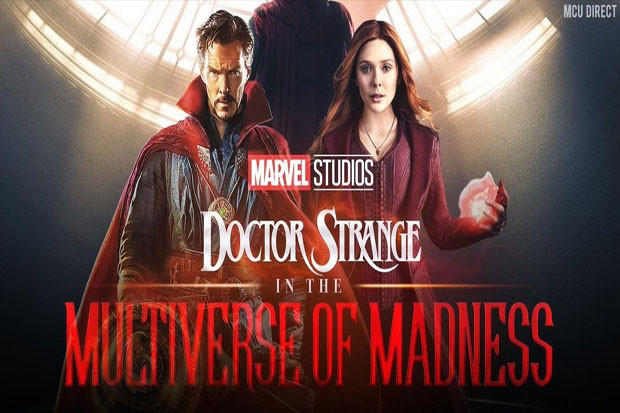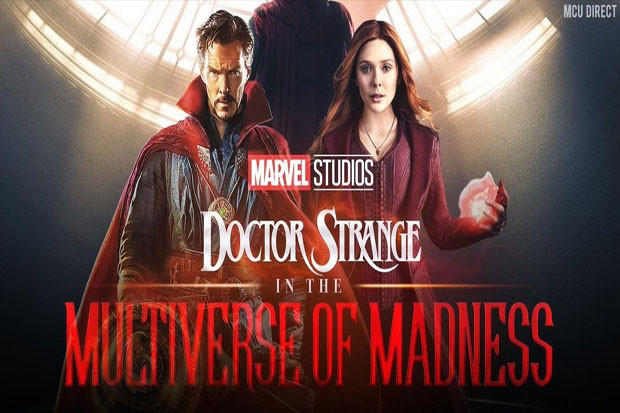 One of the new films from Marvel Studios that fans are waiting for is Doctor Strange 2. The full name Doctor Strange in the Multiverse of Madness, this film will begin shooting soon. One interesting aspect of this film is the multiverse. This aspect is often alluded to in several Marvel Cinematic Universe (MCU) films, especially in Phase 3, but the exploration has not yet been carried out.
Marvel Studios boss Kevin Feige confirmed that the multiverse will shape the future of the MCU. Multiverse was mentioned in Ant-Man and later in Doctor Strange. After that, multiverse appeared on Avengers: Endgame before being mentioned in Spider-Man: Far From Home.
"When we first started the MCU, it was all about Tony Stark, introducing the world to Tony Stark and the Iron Man armory," Kevin said on the sidelines of the CCXP in Sao Paulo, Brazil, as quoted by Comic Book.
Kevin also revealed that Doctor Strange 2 will have strong links with the multiverse. This film is said to be a milestone for the MCU to open the multiverse veil.
"Then (we) teach people what Asgardian is and learn about super soldiers and unite them in The Avengers. I always love space films and I always like big intergalactic stories, which is why we made Guardians (of the Galaxy) and the audience came so we could make a film like Endgame. I always wanted to make a trip through time, which we finally did at Endgame. "Multiverse is the next step in the evolution of MCU and Doctor Strange in the Multiverse of Madness will open it by giving effect to the previous Disney + series that were not WandaVision and the films afterward," Kevin said.
Kevin's comments open speculation that Loki is another series at Disney + that will be related to the sequel to Doctor Strange. Previously, besides Loki, the WandaVision series was also rumored to be related to this sequel. In Doctor Strange in the Multiverse of Madness, Wanda Maximoff aka Scarlett Witch will appear.
"With the opportunity to tell more of their stories, see what Wanda can do, what makes Vision Vision and – most importantly – reveal names that I'm not sure we mention at MCU, but we make good things in the series, which where Wanda is Scarlet Witch, "said Kevin.
"What does that mean, is she Scarlet Witch? And, that's what we will play in this series, in a fun, funny, frightening way and will leave an impact for the entire future of Phase 4 MCU, "Kevin continued.
At CCXP, fans will see the first photo of the WandaVision series. The photo shows all the stars in a series inspired by the sitcom of the 60s. WandaVision is scheduled to air on Disney + in the spring of 2021. Doctor Strange in the Multiverse of Madness will air on May 7, 2021.