LIFESTYLE
A tale of an independent boy, Joao Rocha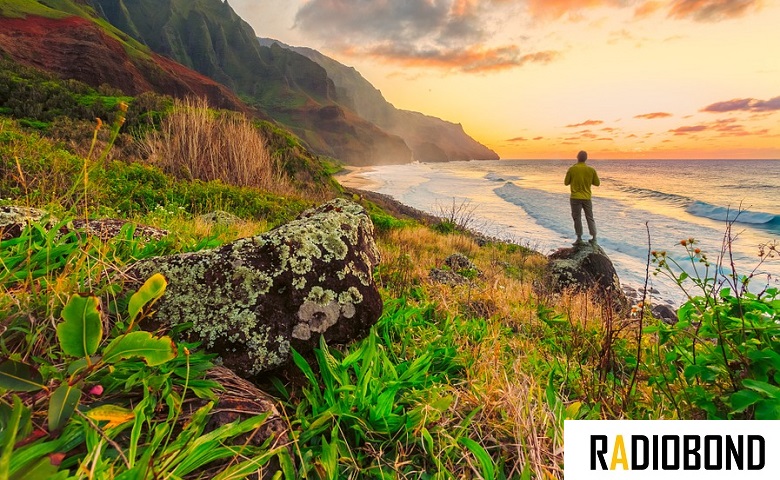 Life is unpredictable, and we know this fact very well, but still, we never take a break from the tough and hectic routine and think about ourselves. It's always a pleasant moment when we see someone who maybe not a celebrity, but he knows how to live, let's meet him.
Name: 
João Rocha
DOB:
4 June 1991
Born place: 
Penafiel, Porto in Portugal
Current location: 
Gibraltar,
Qualification: 
Graduated 
Specialization: 
 Computer science
Occupation: 
The manger in the business of administration 
Traveller
Life story:
In our childhood, we have different dreams, but as we gown up, the priorities start to change and so the dreams too. Taking about a young and energetic person named João Rocha, who belongs to Portugal. He lived in Penafiel where he spends many years and completes his junior section. He used to play football those days and want to become a football player, but his destiny took him to another place. 
Education:
João Rocha is a graduate from the institute, Escola Joaquim Araújo with the major in Computer Science. It is the place where he develops an interest in web programming and designing. 
Practical life:
It seems quite reasonable for a person to get the job after graduation so, he also starts his job by the year 2011. His job was in the business of the administration department, and here he spends ten years and still on the job and serving his duties as a manager. The company located in Gibraltar so, he decides to live permanently here. 
João Rocha and his current views about life:
According to him, it is one of his best decisions to move to Gibraltar because he gets the chance to live independent, and it gives him a lot of confidence. He is a fun-loving person and works according to his mood and likeness. In 2012, he started travelling to the world as it is one of his passion for travelling and exploring new places. So, he planned to visit some places every year to enrich the travelling experience.  
By the starting of 2018, he decided to start something different, so, he creates an Instagram page where he used to post travelling posts and pictures. He also uploads some posts about the male outfits; somehow, he may start a business of male costume may be in future.
Hobbies:
He is a huge fan of Warcraft game and playing this game since 2008. As he is taking a keen interest in his body build-up, so he regularly goes to the gymnasium and spends a few hours doing the workout. Moreover, he loved to spend free time with his friends and never miss any chance of fun and entertainment. He is such a lively person who lives his life on his terms. 
Instagram:
You must follow him and get inspiration as he is an example for the people who has everything, but they forget to live happily. H is a job holder but still manage to live comfortable by utilizing his assets and savings. You can follow him on Instagram @ https://www.instagram.com/itsjoaorocha/ and become the part of his 20 thousand follower's family.