NEWS
German and American officials fight over Huawei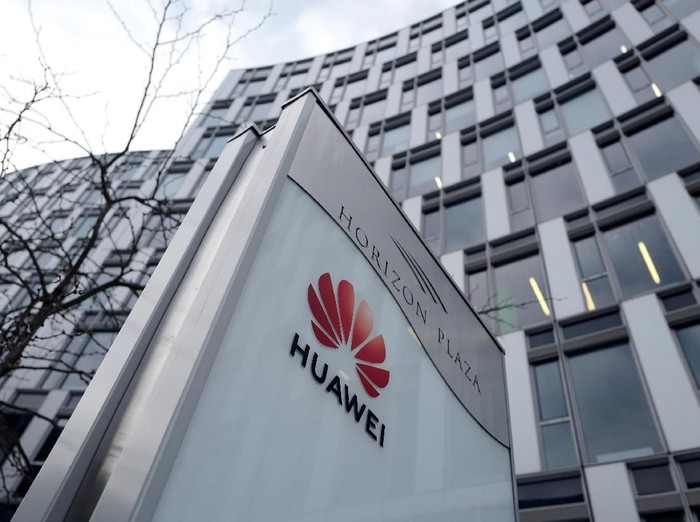 The United States is actively campaigning so that allied countries do not use the 5G network made by Huawei because it is accused of being vulnerable to being a means of Chinese surveillance. Not all obey him and even cause a fight.
In Germany, Chancellor Angela Merkel has so far refused to block Huawei for the 5G project, despite pressure not only from the US but also her own party. One of his supporters is the Minister of Economy, Peter Altmaier.
Peter triggered a fight with the US because it said not only China, the US also sometimes tapped other countries. If Huawei is said to have to submit data if requested by the Chinese government, US companies also apply.
"America also requires their companies to provide certain information needed to combat terrorism," he said.
He added Germany did not boycott American products even though in 2015, the NSA was caught tapping Merkel's cellphone. "You (journalists-ed) used to investigate how unreliable and unreliable the US government is," he said in a television program.
The statement angered the US Ambassador to Germany, Richard Grenell. He warned of US sacrifice in maintaining German security. "There is no moral similarity between China and the US and anyone who thinks so ignores history," he said.
"The statement by the German high official that the US compared to the Chinese Communist Party is an insult to thousands of US troops who contributed to German security," he said.