LIFESTYLE
Tips to know when moving items internationally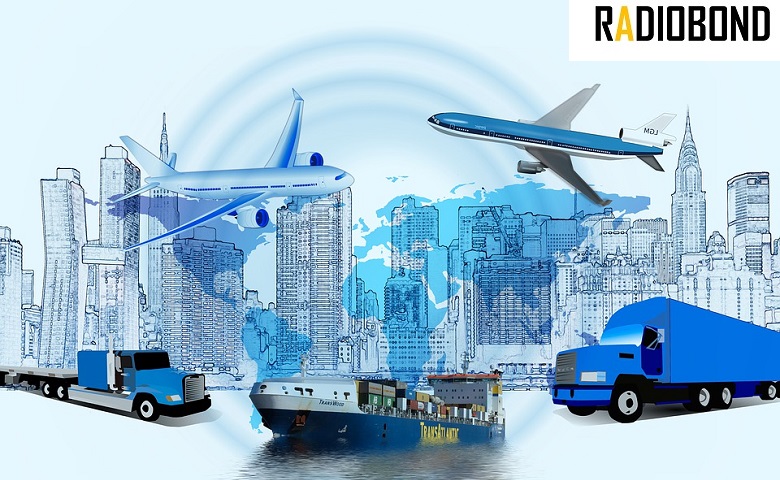 Each shipment has its emotional and/or economic value: grandmother's ring, the blanket lost at an aunt's house, the car registration document forgot on vacation, the birthday present from his godson … serenity the objects or documents to which we care, several solutions exist. Tips to get you there.
Items prohibited in international packages
Did you know that you can't send everything to just any country? Most of the time for reasons of economic and health security, states prohibit or restrict the entry and movement of certain goods.
For example, it is forbidden to send traveller's checks to Angola, coffee to Colombia, baby bottles to Guatemala, rice to South Korea … The sending of tobacco and alcohol is subject to restrictions almost everywhere when it is not prohibited, as are precious metals, coins, animals, or plants.
Moving procedures
Thus, this list of the different moving procedures is detailed in a logical order. However, it is important to tailor all procedures to your own situation. You can therefore skip or add more. But don't forget, the sooner you start your move, the more comfortable you will be during your move.
For a stress-free move, we advise to keep in view:
Moving rates to give you an idea of ​​the budget to prepare for your move.

The technical moving visit to fully understand the progress of the latter, and therefore prepare for it

Moving insurance to avoid complications on moving day as much as possible
You can also check international moving with Schumacher to know more about how international shipments of vehicles and items work.
Pack your shipment well
Wrap a parcel
Outer packaging: Check that the cardboard is of good quality and resistant (in particular to humidity). It is advisable to use corrugated cardboard, with minimum double corrugation for the heaviest packages in order to protect the contents as much as possible. Its quality is your responsibility.
Inner packaging: Wrap each item and check that it is secure. Feel free to use bubble wrap or padded packaging. Secure your items and avoid the void in the bottom and top of the package. For objects with protruding edges, reinforce the ends with protections such as corrugated cardboard, foam, or bubble wrap to avoid impact.
Closure system: Use strong adhesive tape to close your package. Closing with string is strongly discouraged: it can cause inconvenience at the time of treatment. For bulky or heavy packages, the closure zones must be reinforced. It is advisable to reinforce parcels containing paper or brochures which, sliding in the parcels, often tear the boxes.
Label
Only the transport label and customs documents (for your international shipments) must appear on the packaging.
The transport label must be inserted in the document pocket available at the post office. When you make your packaging at home and you have chosen to make your transport label online. After printing it, cut the sheet in half and keep the left part "Reminder". The adhesive part on the right "Echronopass" is to be stuck on your packaging.